EDU. LINE INTERNATIONAL SCHOOL, RIYADH
SUPERVISED BY THE MINISTRY OF EDUCATION
FOREIGN EDUCATION DEPARTMENT
LICENCE No. : 4350140101
Registration
CURRICULUM
Edu.Line–Riyadh offers an enriched American curriculum with an International perspective for students in preschool through grade 8. The curriculum is based on US national standards in all subjects.
Welcome to Edu. line
The core program emphasizes reading and the Language arts, Mathematics, Science, and Social Studies, Arabic, Islamic Studies. Students receive instruction in Physical Education, Computer Technology, Saudi History and Arts. French instruction begins from grade 1 through grade 8.
Beyond academics, Edu. Line – Riyadh strives to instil in all students a positive attitude toward lifelong learning, an appreciation for cultural diversity, and the skills necessary to be successful in their future endeavours.
(Pre – Kindergarten – Grade 8)
K.G.1 to Grade 3 – Boys
K.G.1 to Grade 8 – Girls
From the Early Years program to grade eight  our goal at Edu. Line Elementary is to create an environment rich in caring, positive expectations and participation so that each child's innate potential for healthy development and learning will be realized. We strive to appreciate the whole child and thus are attentive to their cognitive, social / emotional and physical needs. All children participate in thematic assembly presentations, thus demonstrating the integration of their learning experiences.
We support our students with the high expectations message, "You can do it!" We provide our students with meaningful learning opportunities like, Science fair, Project work in different subjects, Fancy Dress Competitions, other competitions and other varied activities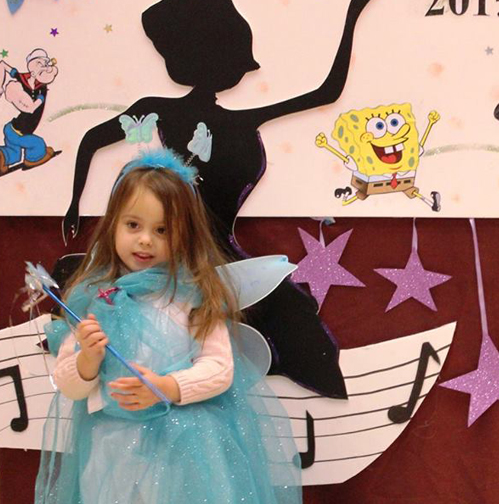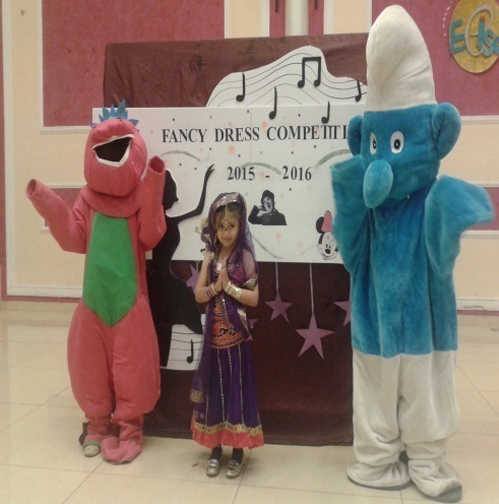 The school utilizes computers with "WINDOWS OPERATING SYSTEM". Children work with computers in the computer labs. Our information Technology curriculum begins with the premise that technology instruction is best used as a tool for support of our core curriculum.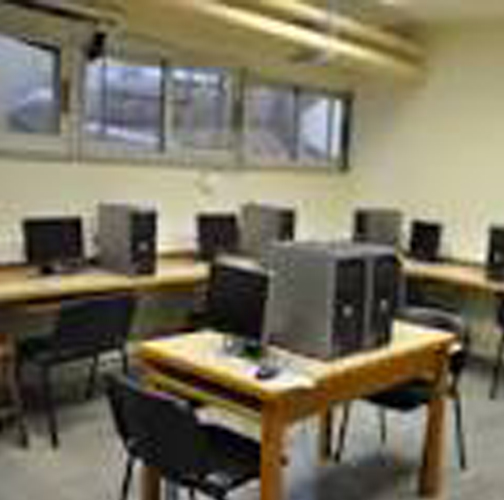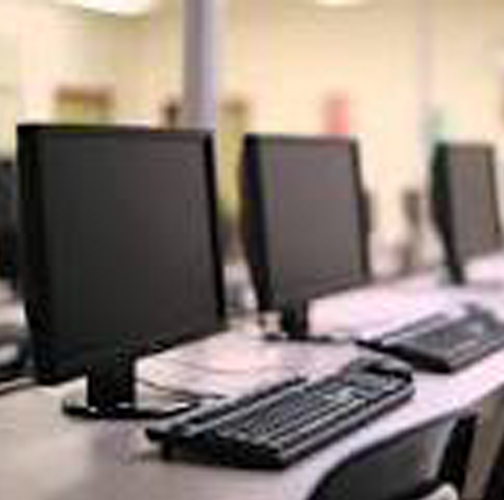 OTHER PROGRAMS/ ACTIVITIES
The core curriculum is enriched with a number of other programs to provide a well rounded education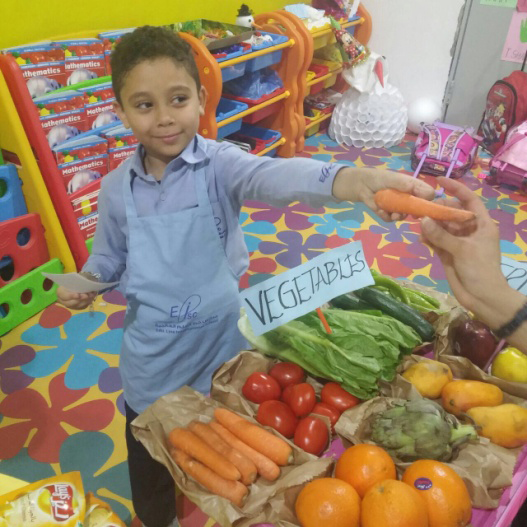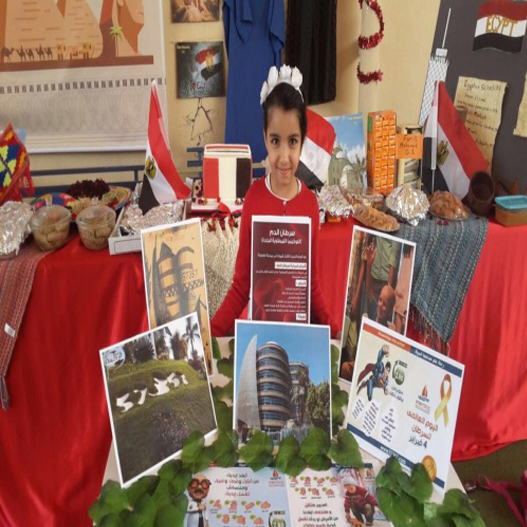 PHYSICAL EDUCATION AND HEALTH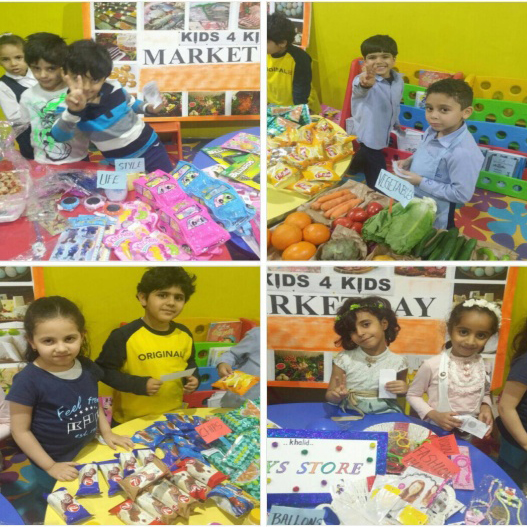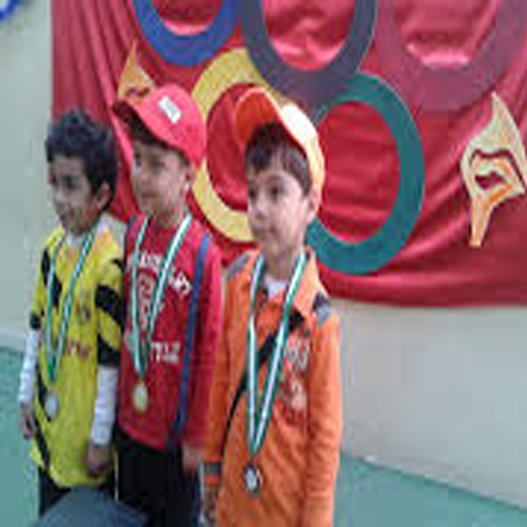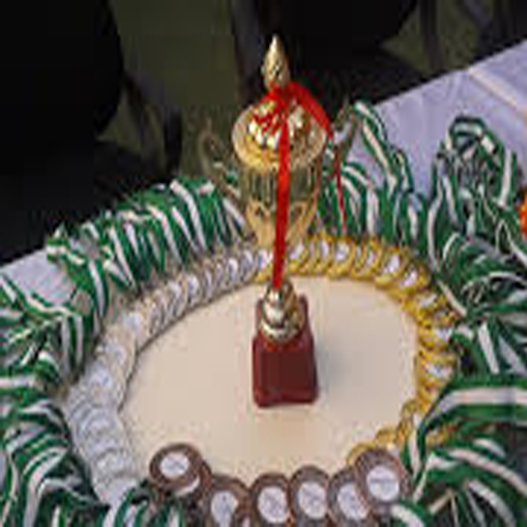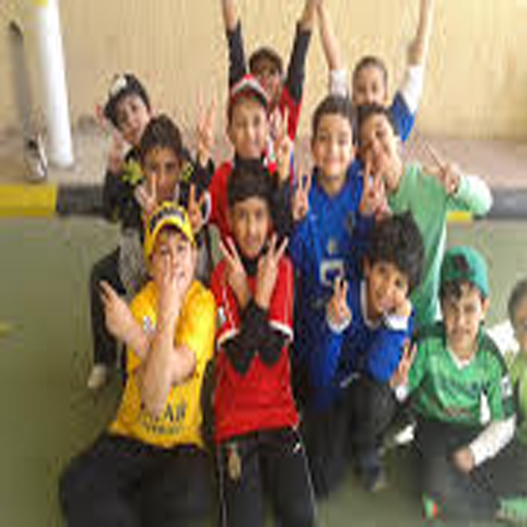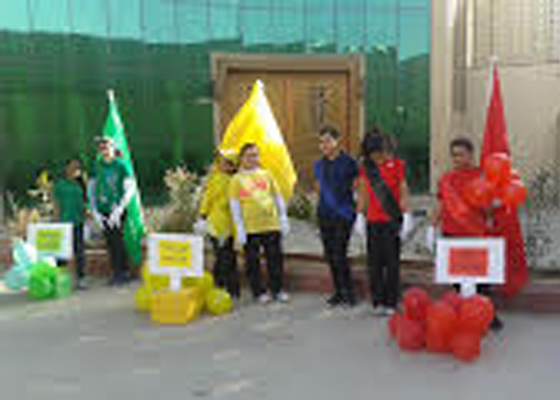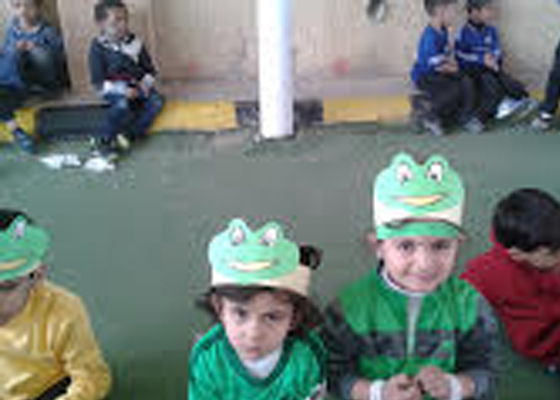 Edu. Line – Riyadh's comprehensive physical education program emphasizes both physical and social development.. Through this program st of sportsmanship, cooperation, respect for and acceptance of self and others, self discipline and confidence udents will demonstrate understanding
Edu. Line – Riyadh provides a wide variety of physical experiences using diverse equipment and facilities. Related programs include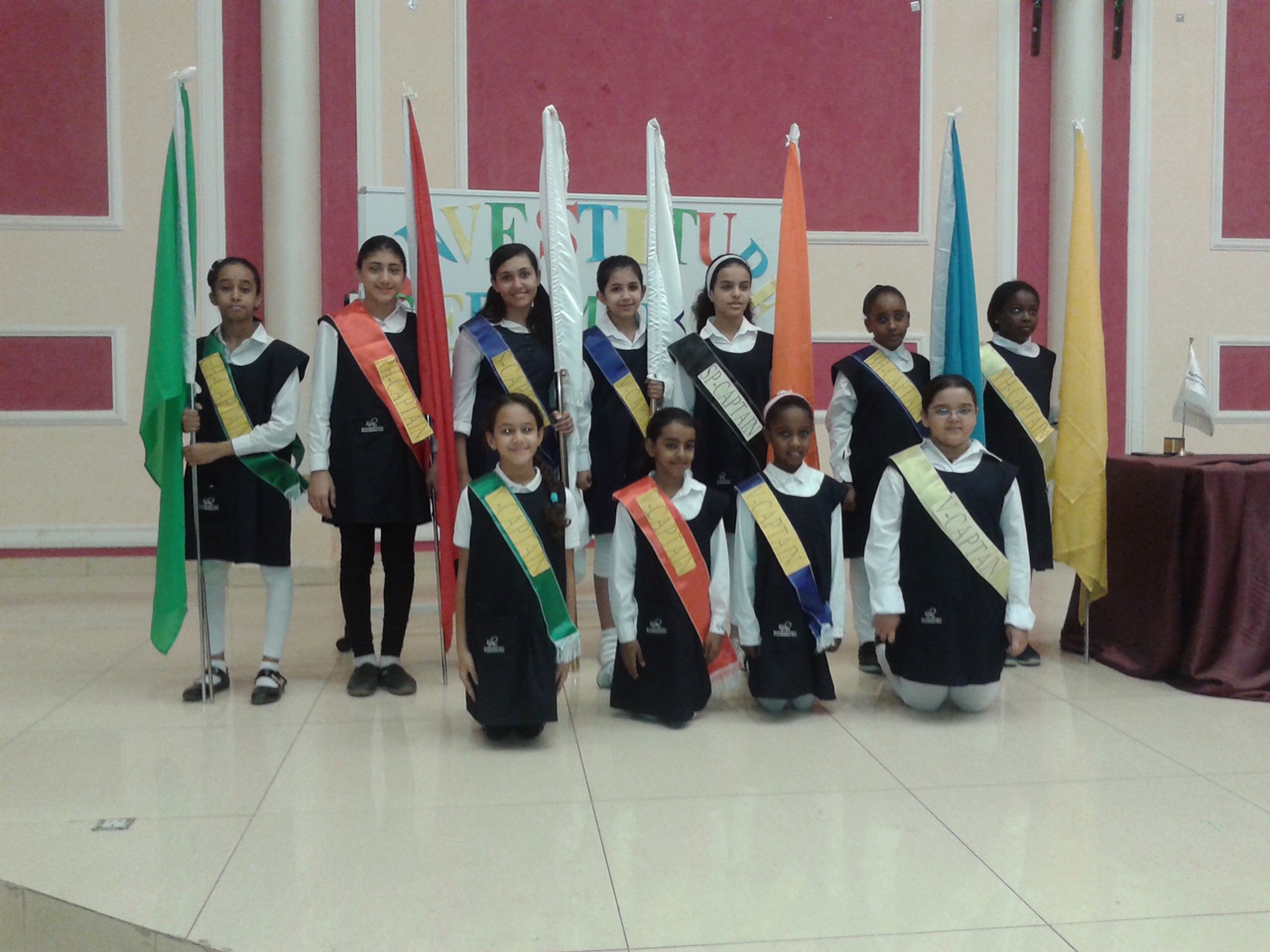 School Captain, House Captain and Prefects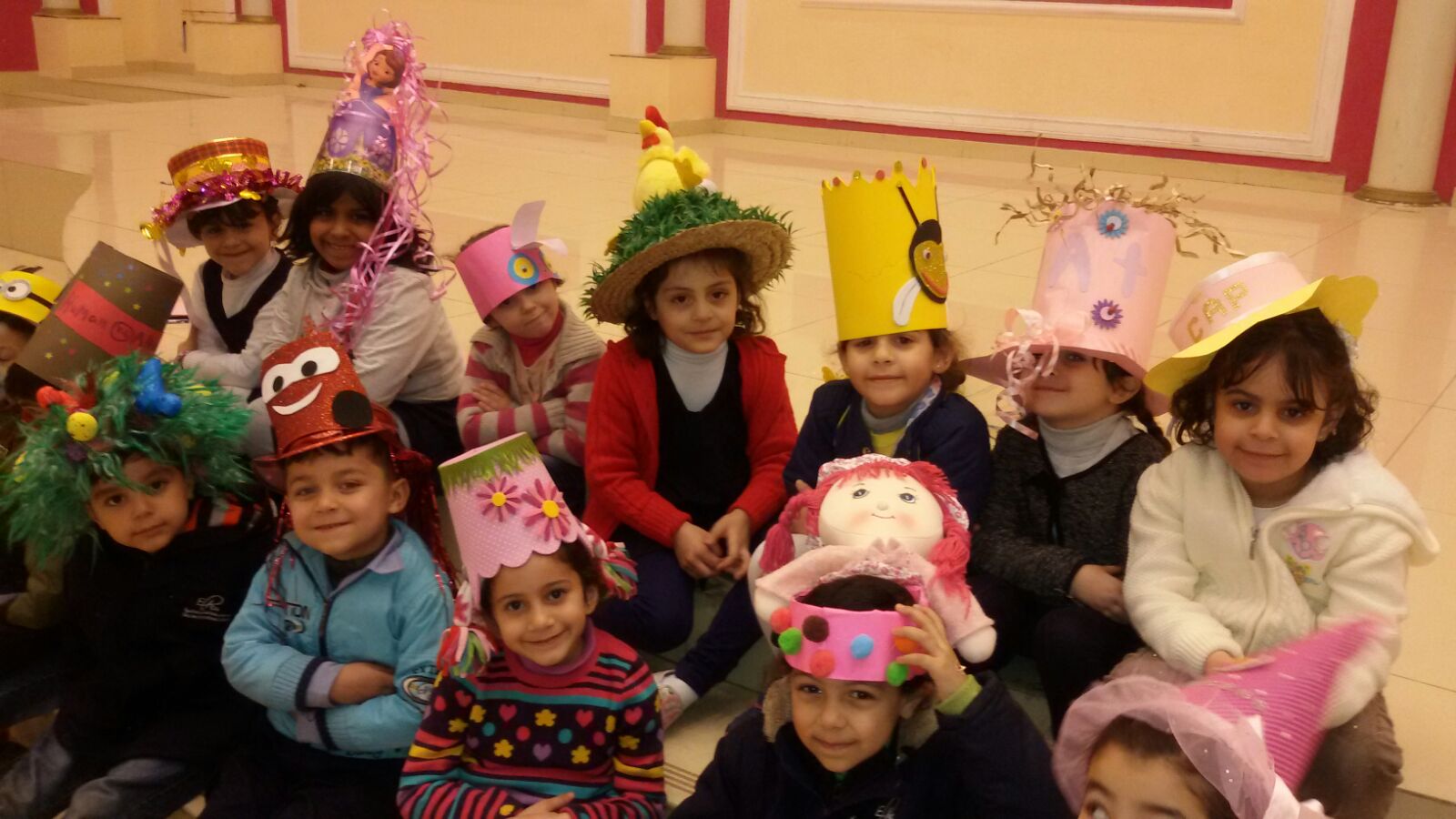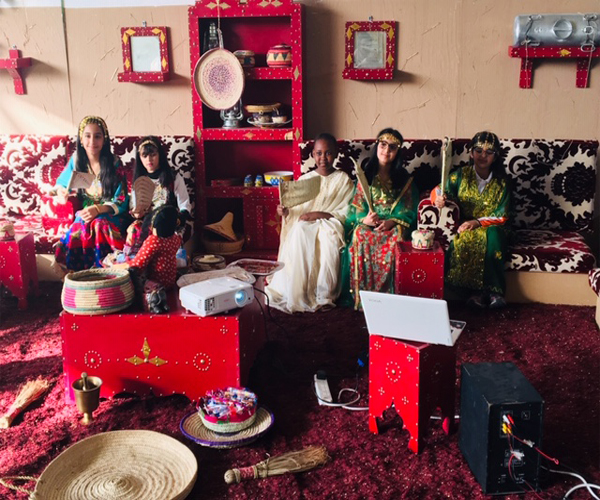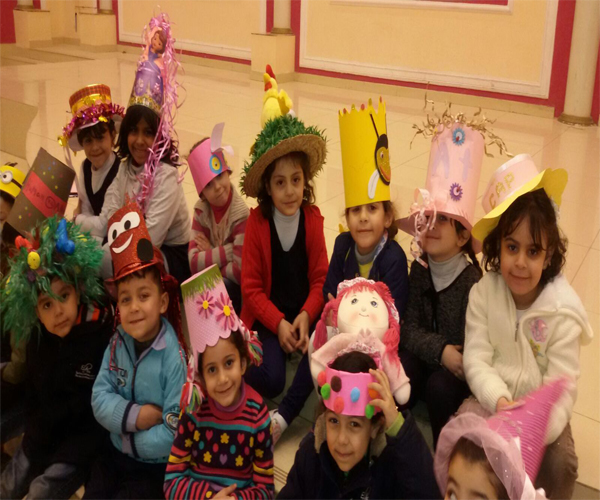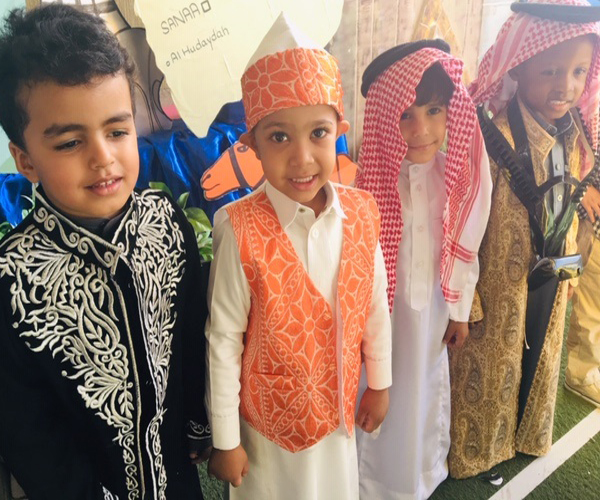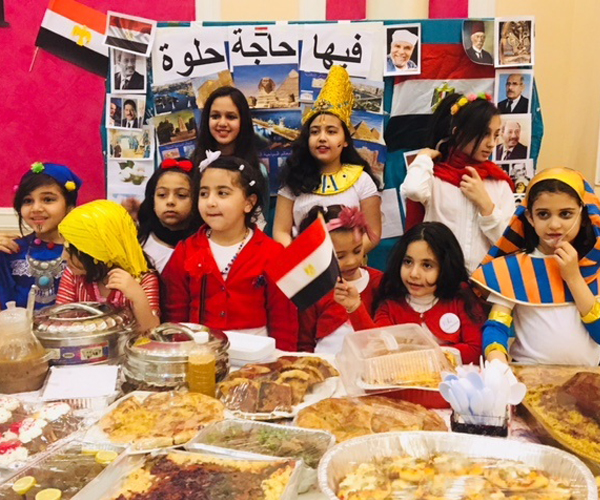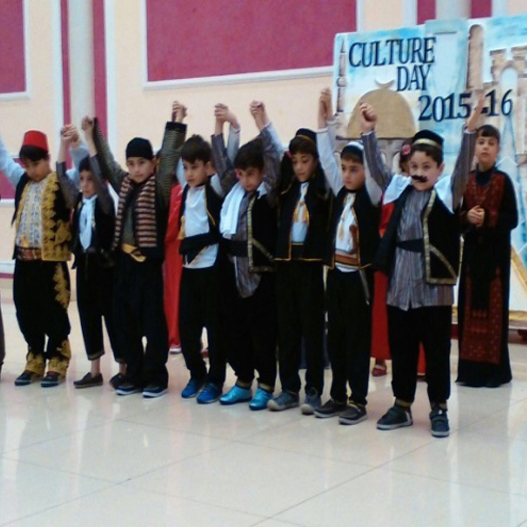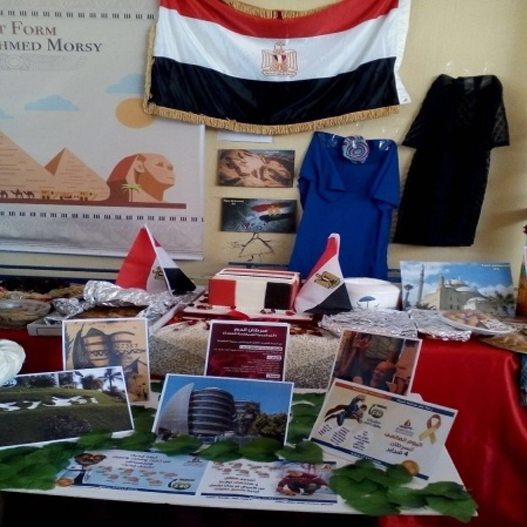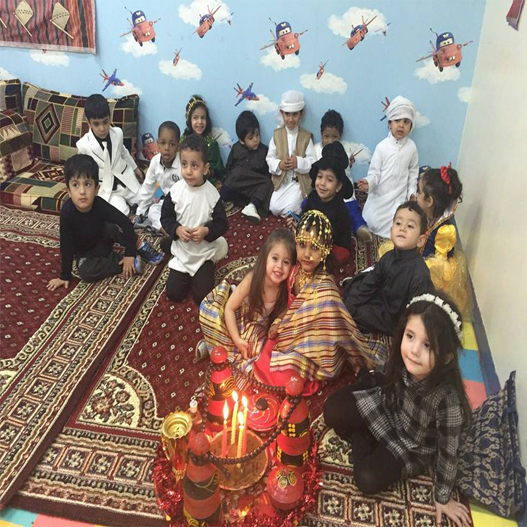 Culture day was a rich display of cultural attire and food. The students showed spectacular performances on their regional songs. Food stalls of  different countries were set up in the assembly area. The food was shared and enjoyed by one and all.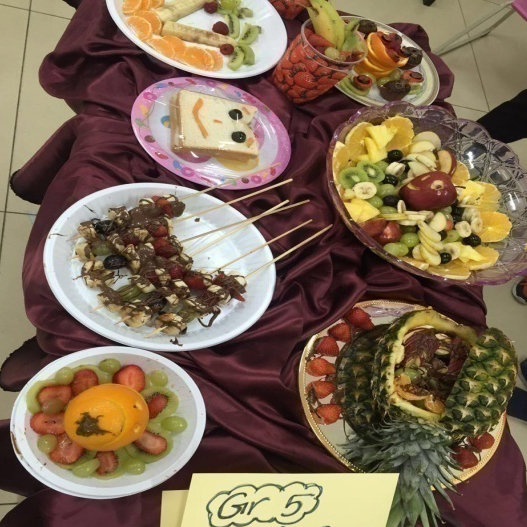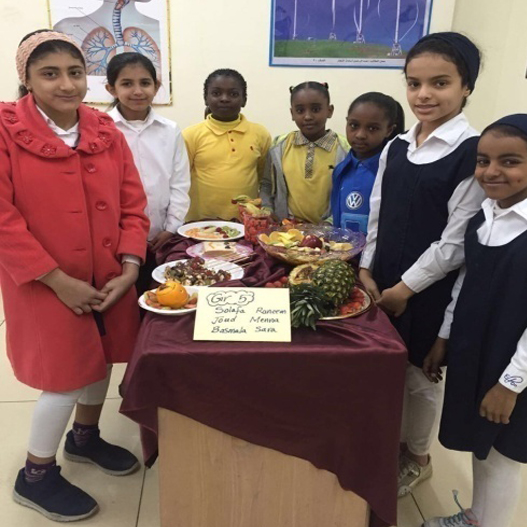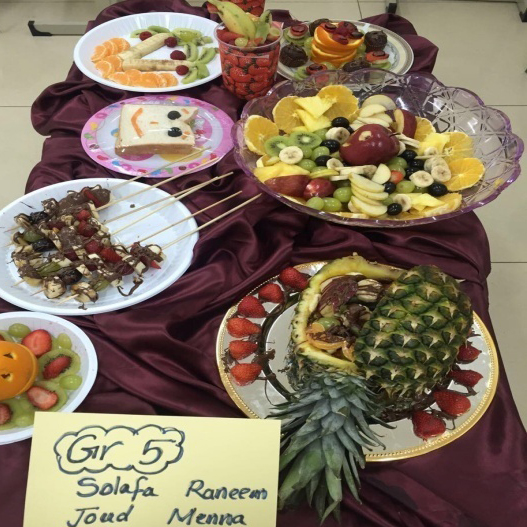 As the saying goes: An apple a day keeps the doctor away! Fresh fruits for a healthy living !0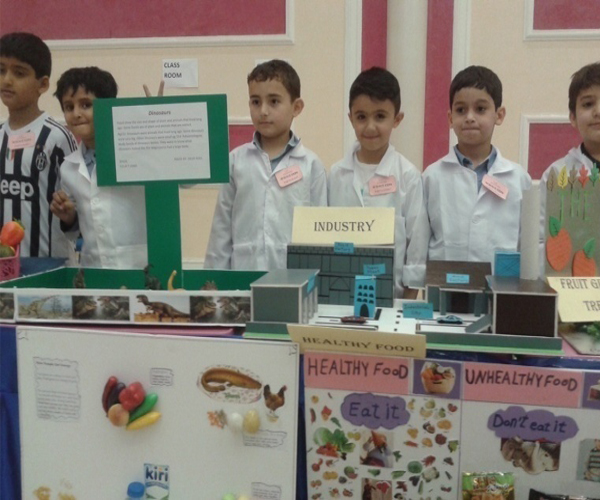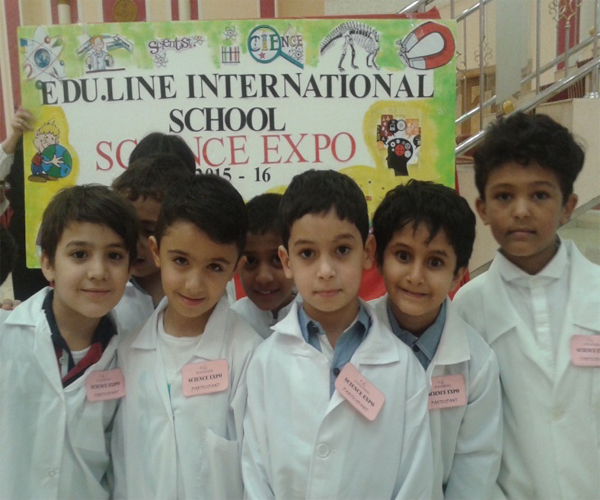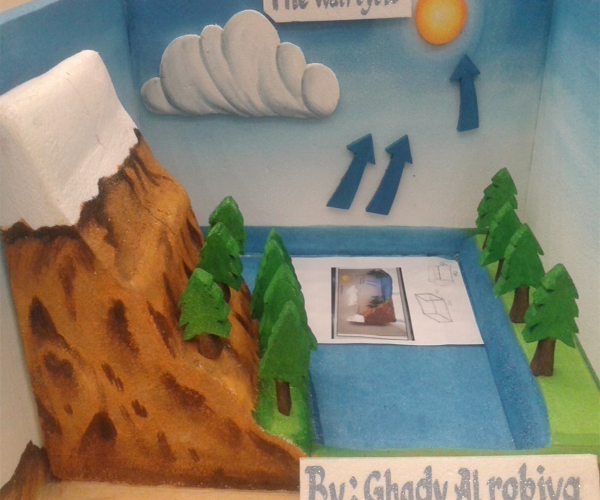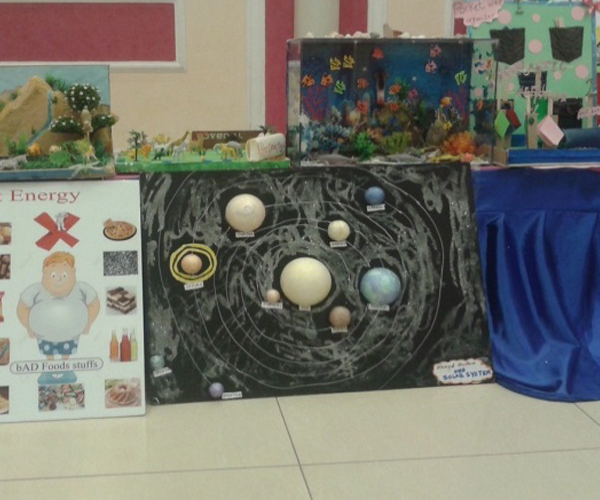 All the students from K.G.3 through Grade 6 participated in the Science Exhibition which  was a grand success.
Edu. Line – Riyadh believes that the visual arts contribute to human development. Art making responds to the basic human need and develops creativity and self confidence in the child. The program covers drawing, painting, flower making, paper folding, spray painting etc.0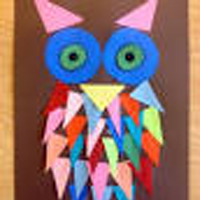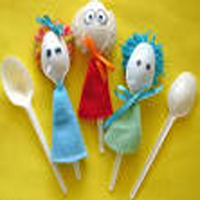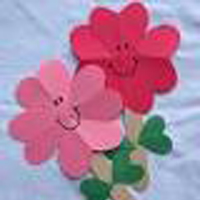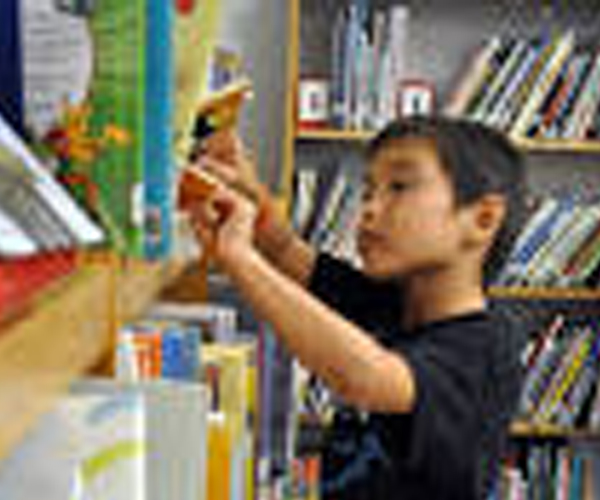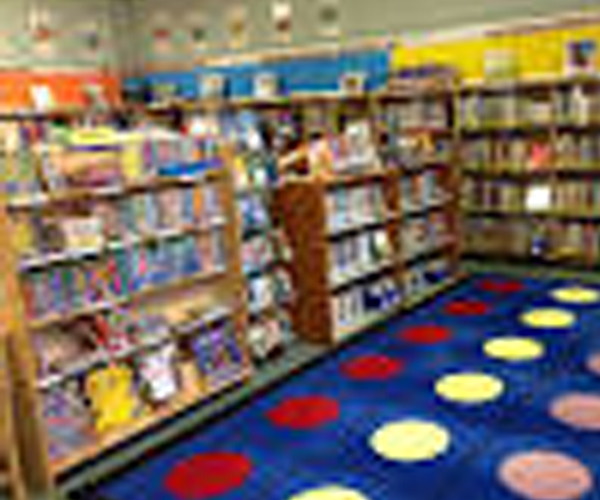 STAR OF THE MONTH PARTIES/CLASS PARTIES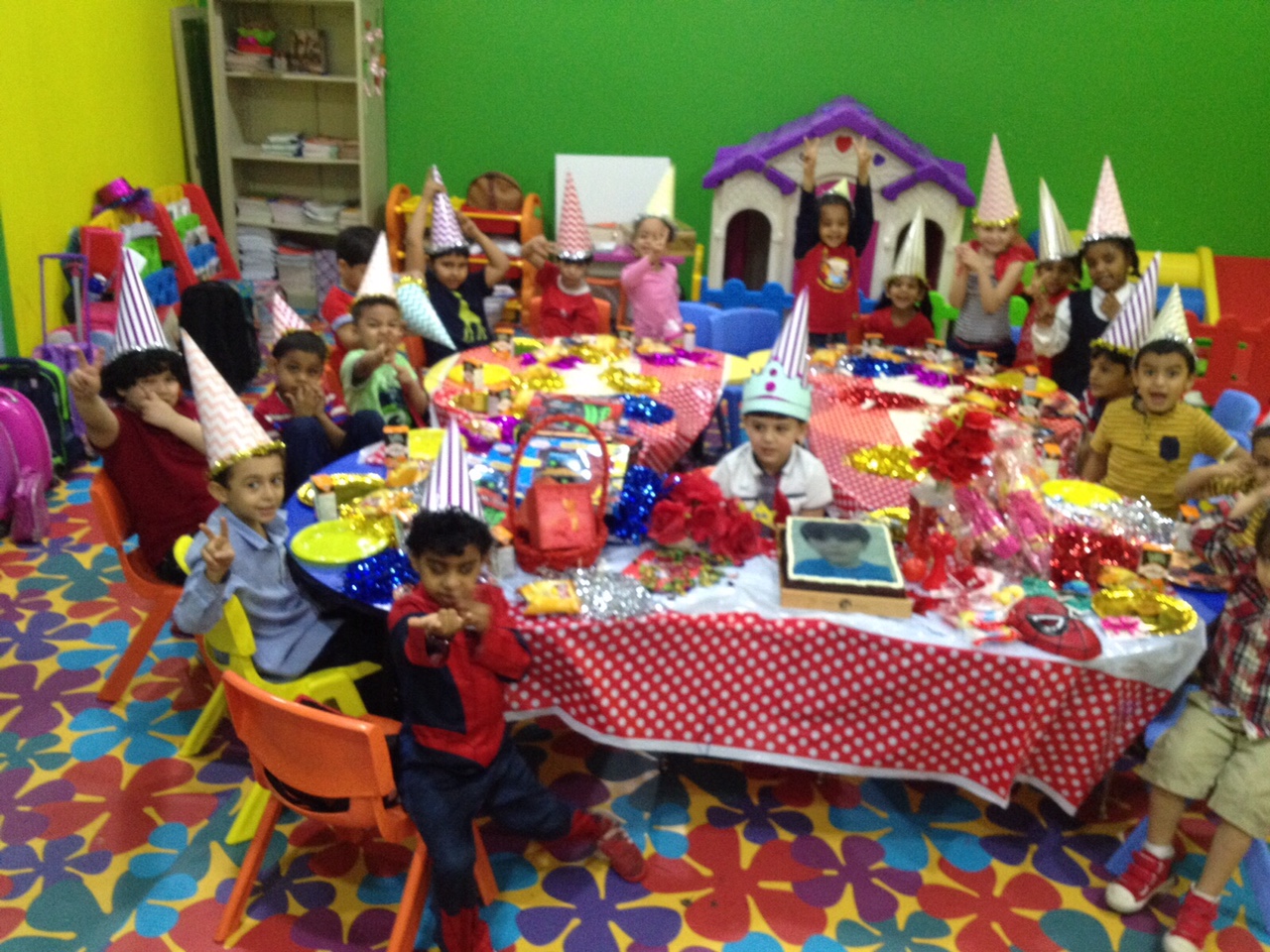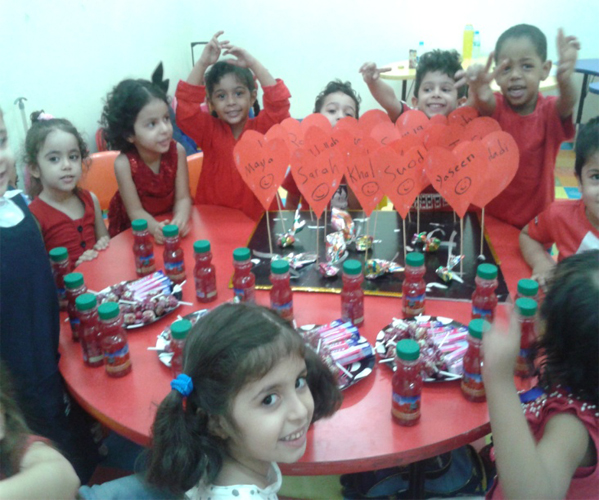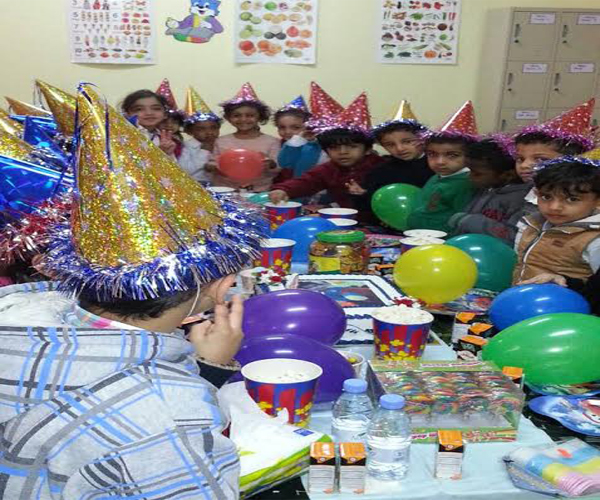 Star of the month parties and End Term Parties are celebrated in each class thereby encouraging the students & creating a memorable send off for all the students. End of the year class parties are a great way to close out the year with a bang.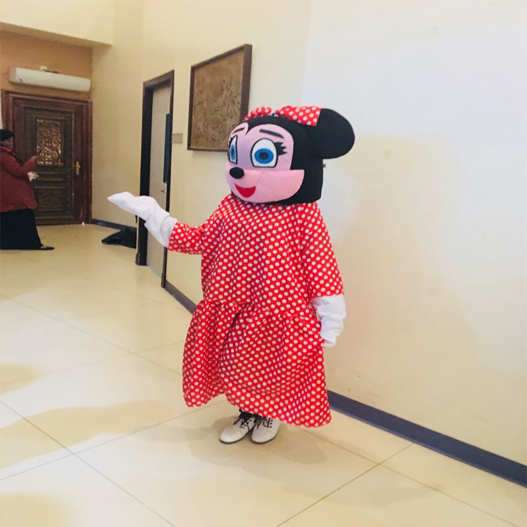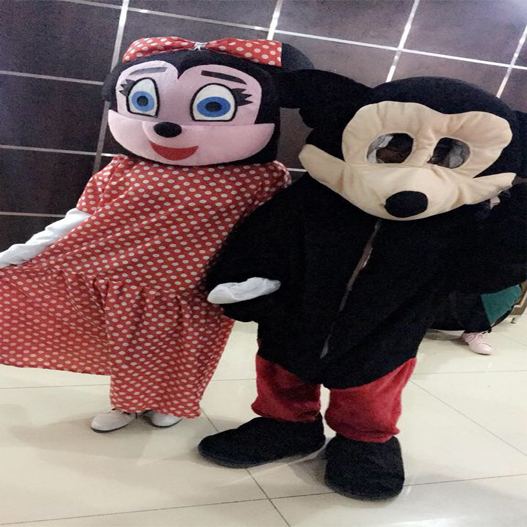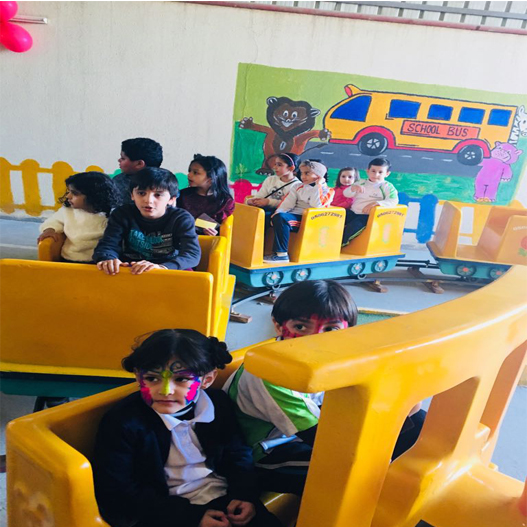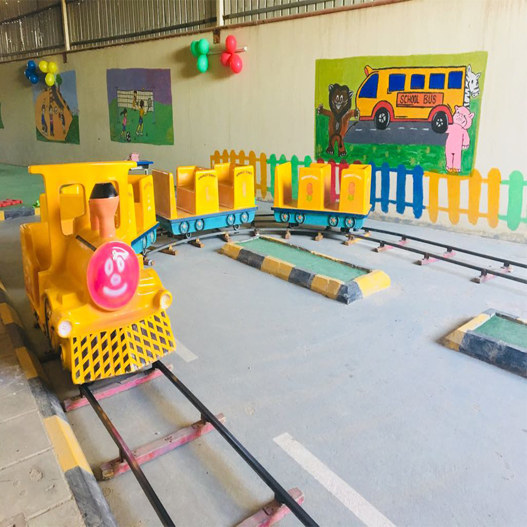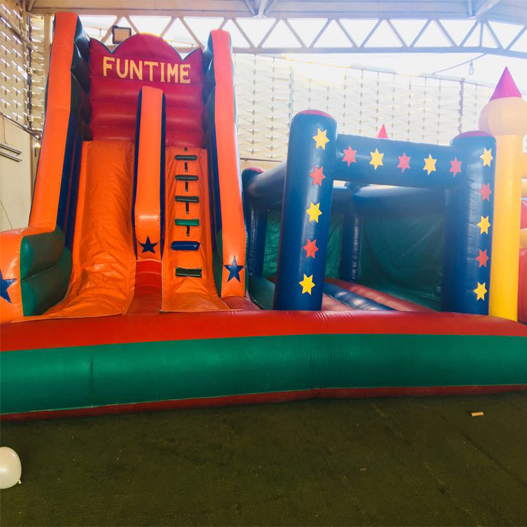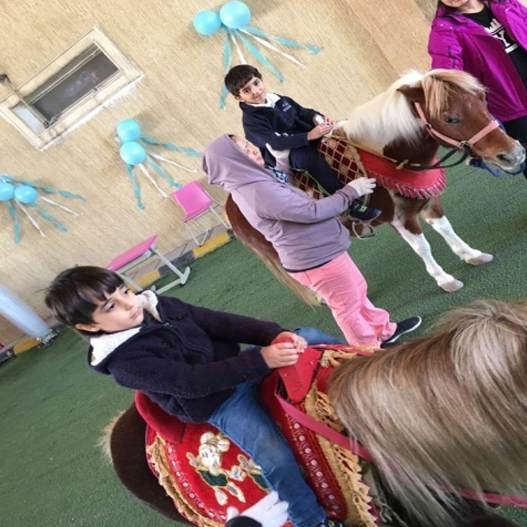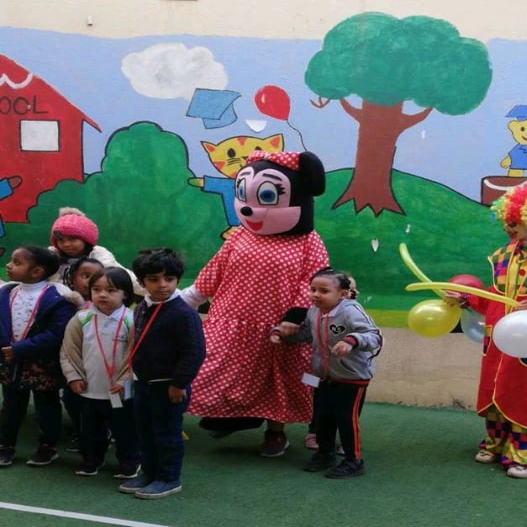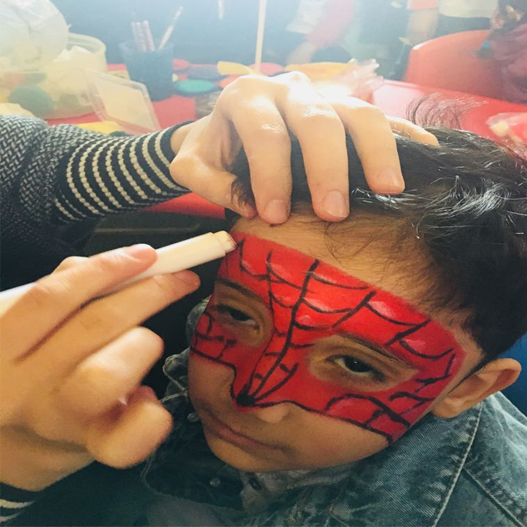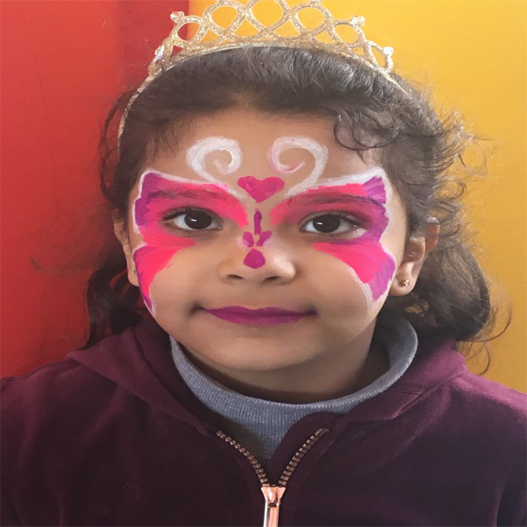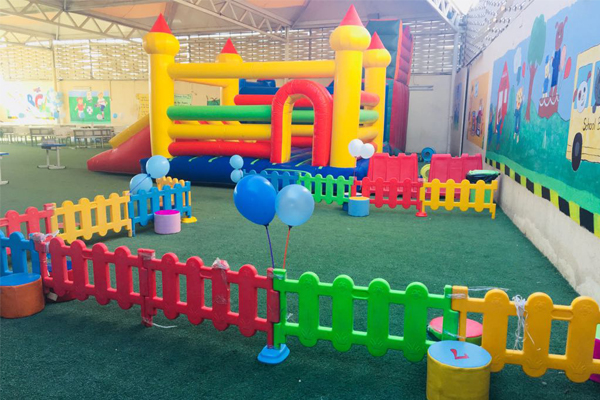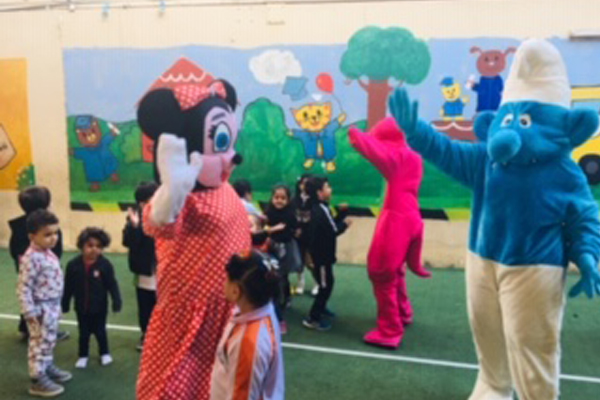 The Hour of Code is a global movement by Computer Science Education week & code.org reaching millions of students through one hour introduction to Computer Science & Computer Programming. It was held in our school to create interest & awareness of Computer Science Education to all age groups.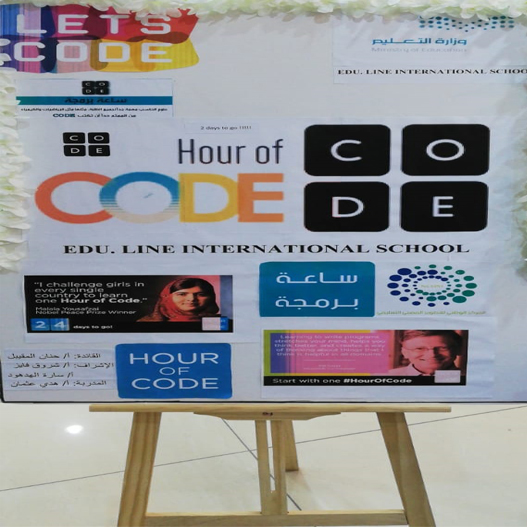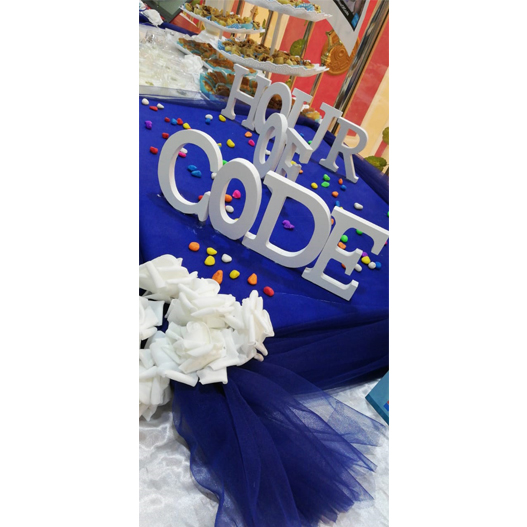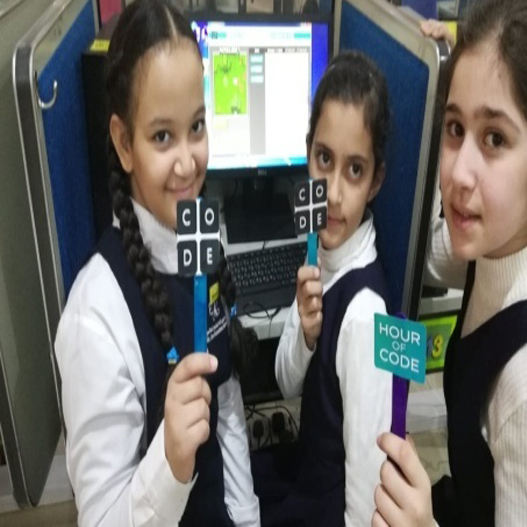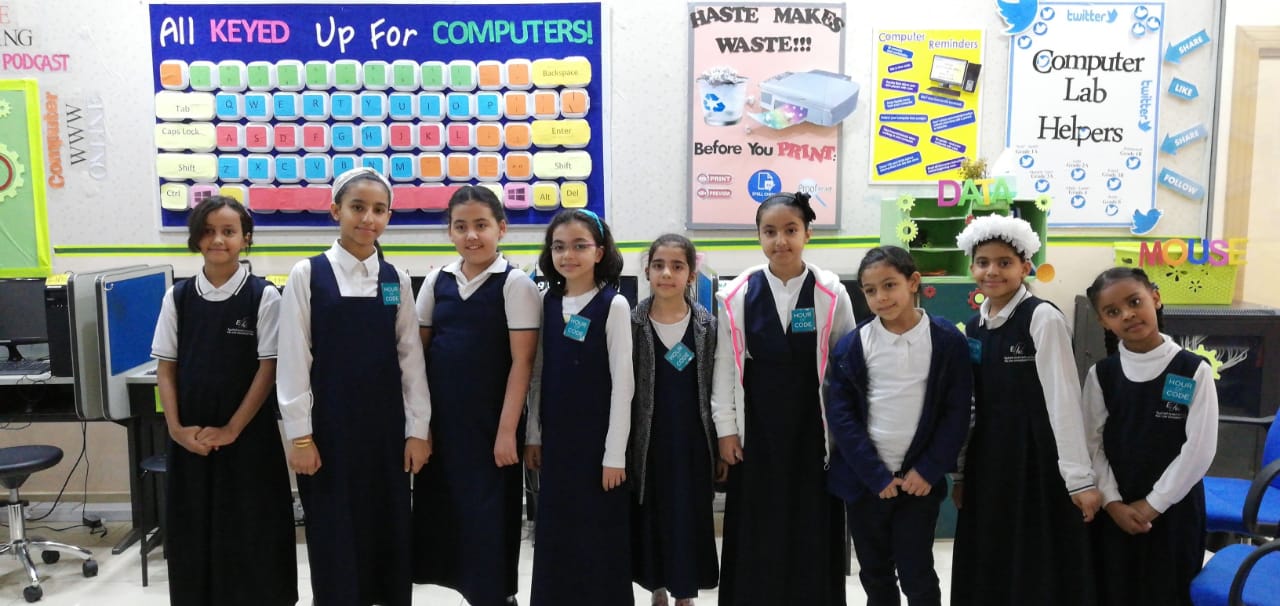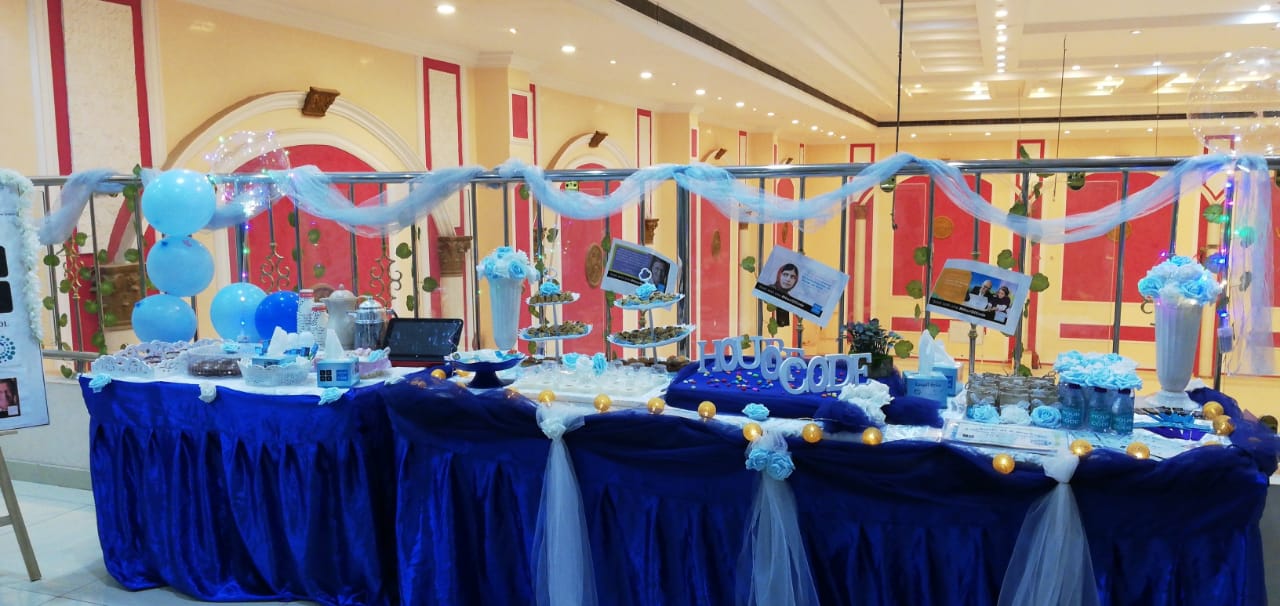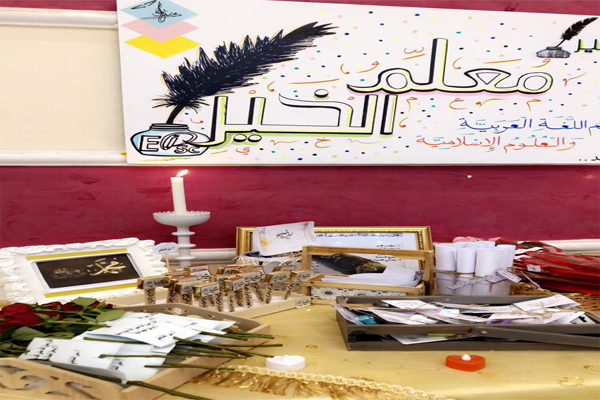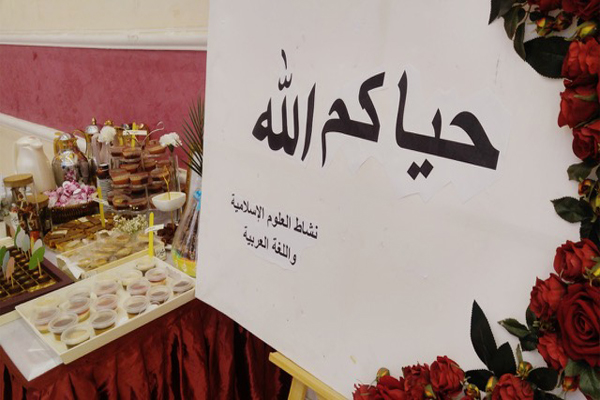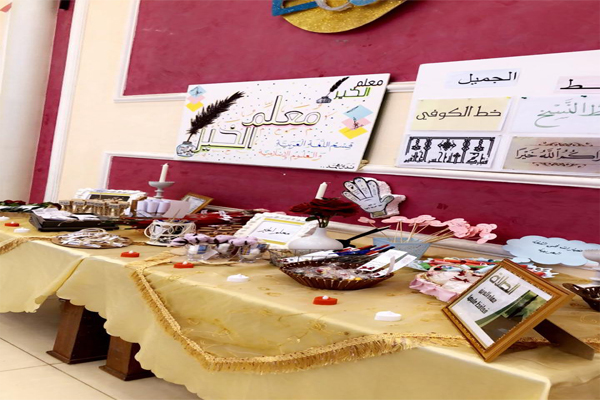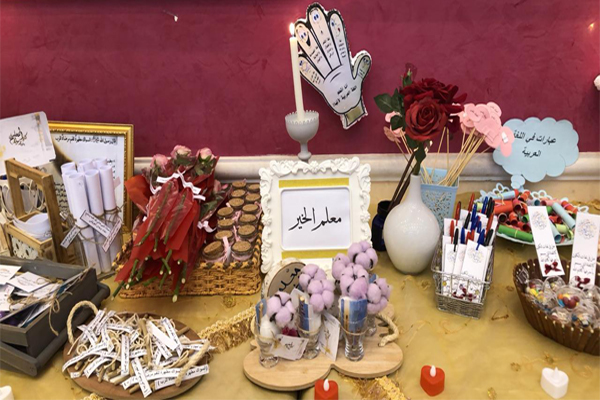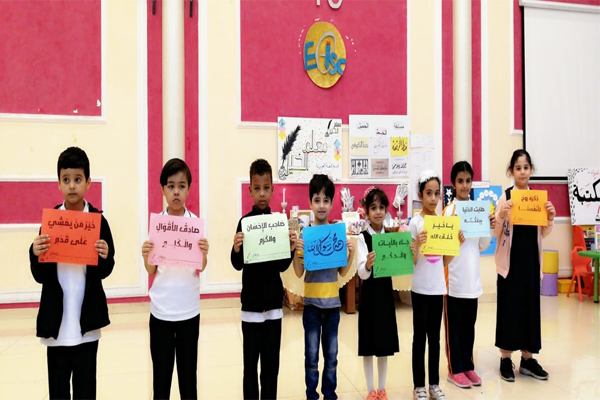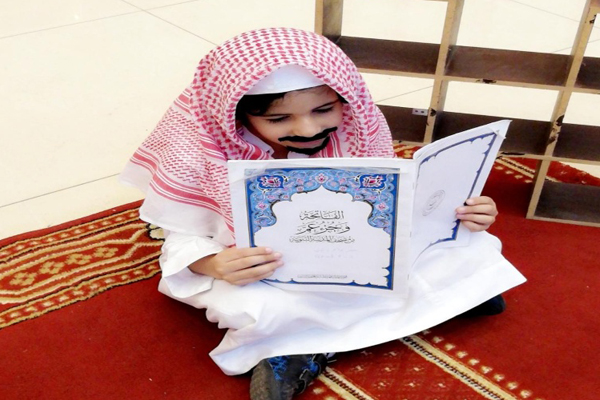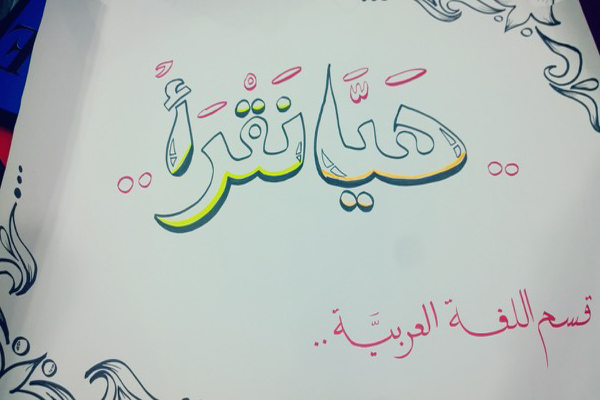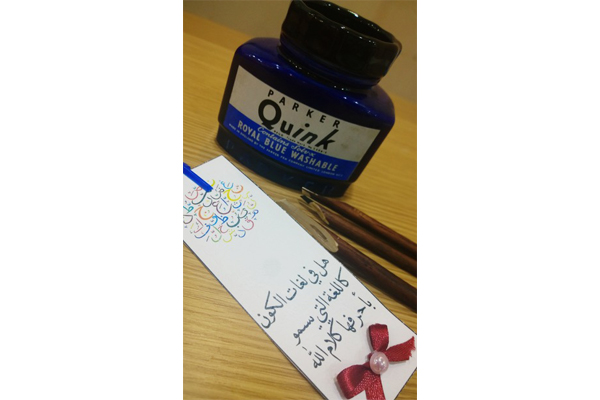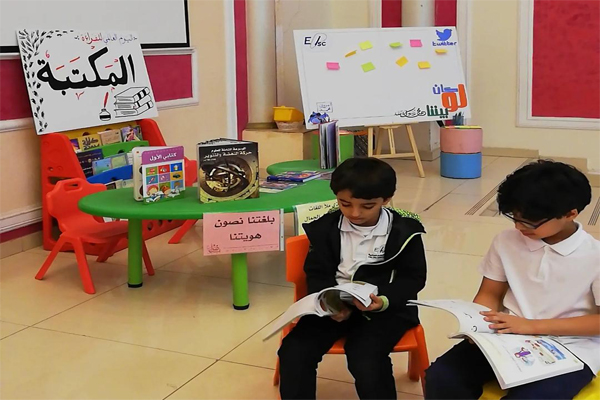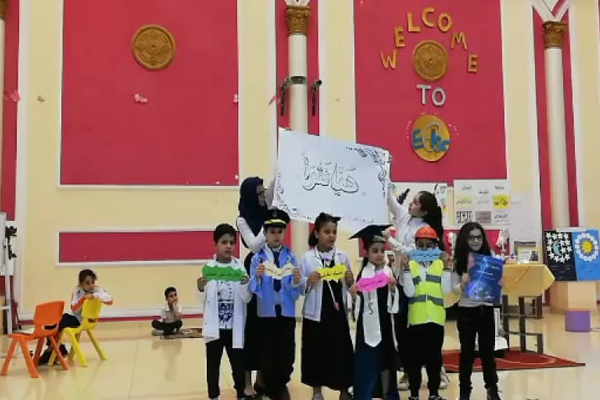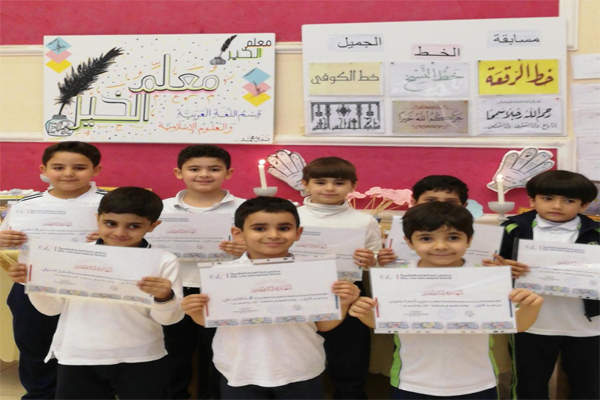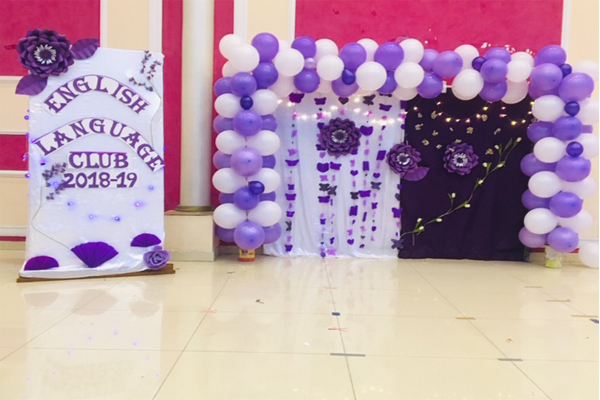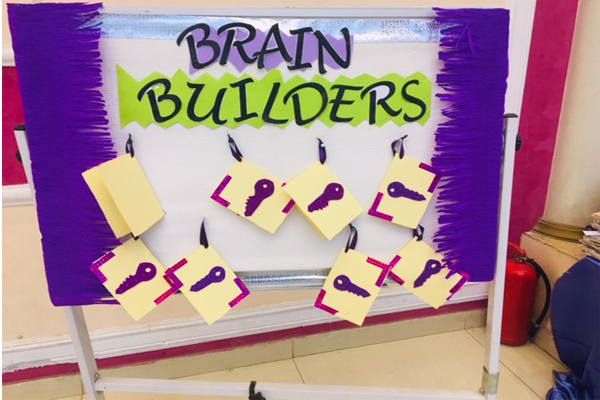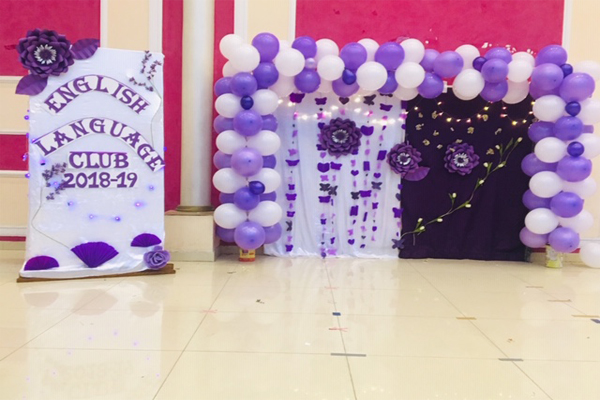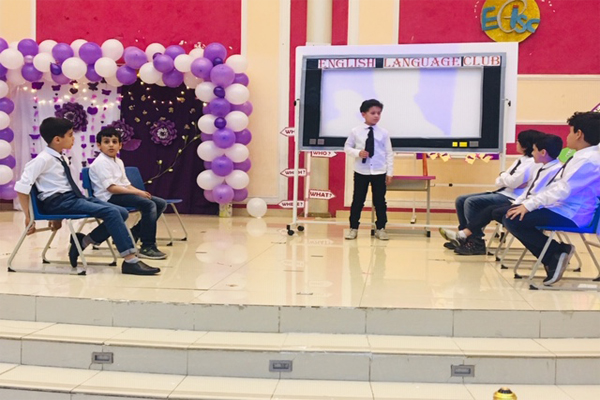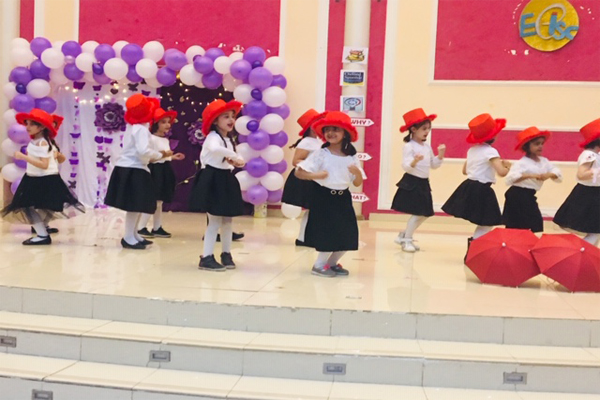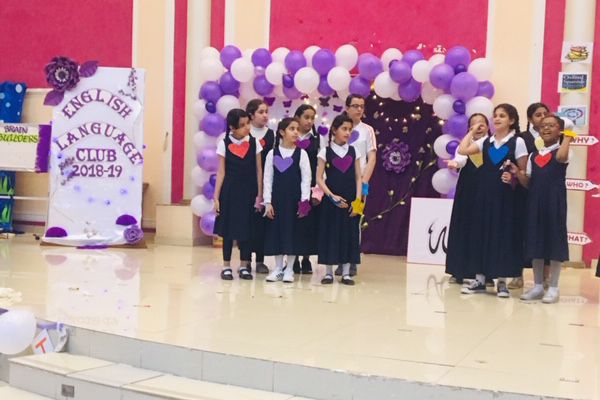 كن على تواصل
موقعنا: الرياض، اليمامة، الطريق الدائري الجنوبي، مخرج22
هاتف:
0555263222
البريد الالكتروني:
edulinesc@hotmail.com
أوقات العمل:
الأحد إلى الخميس ( فترتين)
من 7:00 ص إلى 12:00 م
من 5:00 م إلى 9:00 م